Chiropractic Can Relieve Chronic Pain
Chronic pain is often due to musculoskeletal disorders, which affect the body's muscles, joints, tendons, ligaments, and nerves. Back pain and neck pain are included in this category. But so are a number of other common conditions.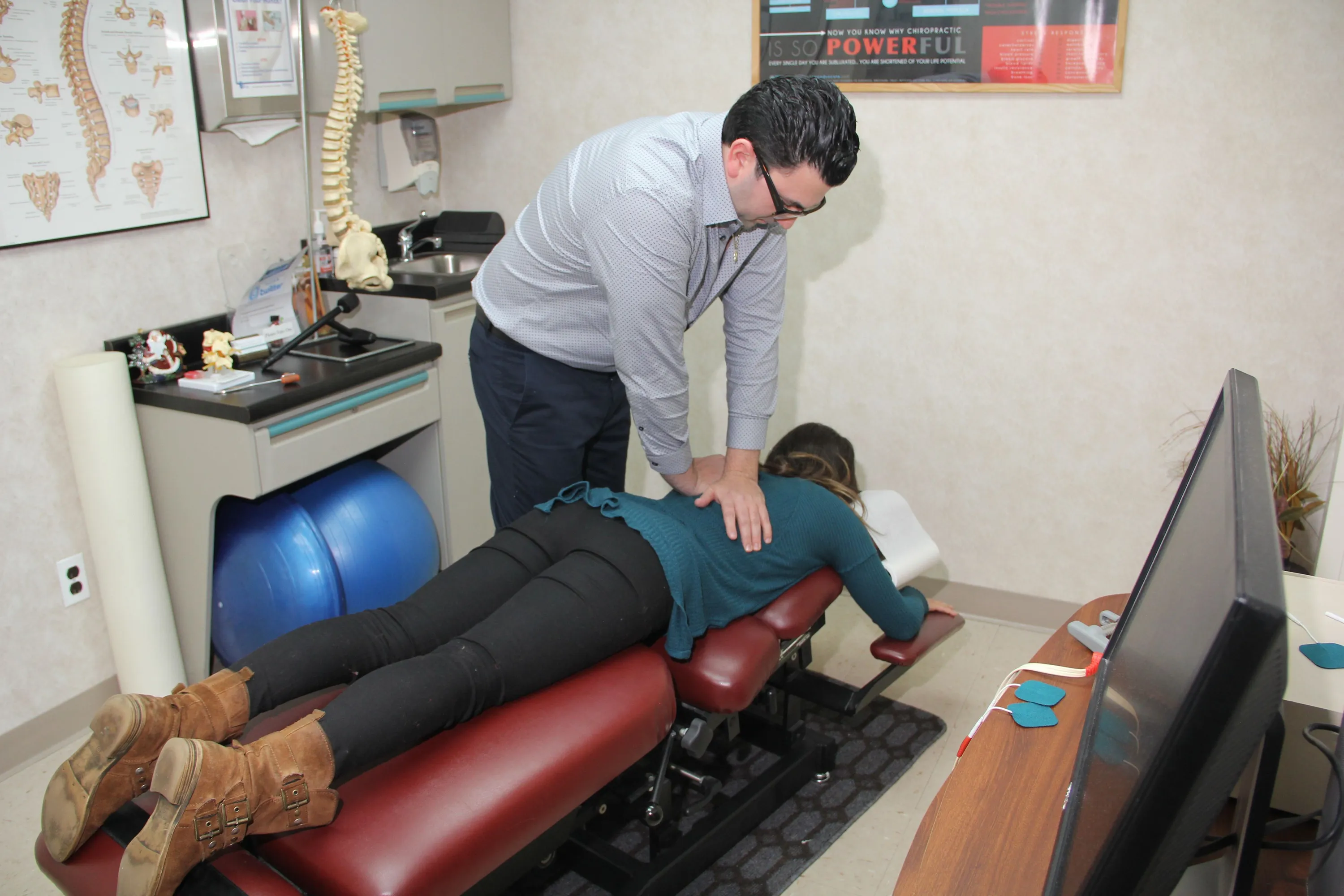 Common Musculoskeletal Disorders We Treat Include
Back pain
Neck pain
Sciatica
Joint pain
Carpal tunnel syndrome
Tennis elbow
Disc injuries
Degenerated discs
Scoliosis
Headaches
Migraines
Fibromyalgia
CHIROPRACTIC CAN HELP YOU RECOVER FROM INJURY
Chiropractors commonly treat many different types of injuries from car accidents to sports injuries to injuries sustained on the job. Our chiropractors routinely look beyond the actual injury and address the possible causes.
WE HELP STONY BROOK RESIDENTS REHABILITATE FROM
Automobile accidents
Whiplash
Injuries that occur on the job
Injury due to heavy or improper lifting
Sports injuries
Slips and falls
Chronic injuries